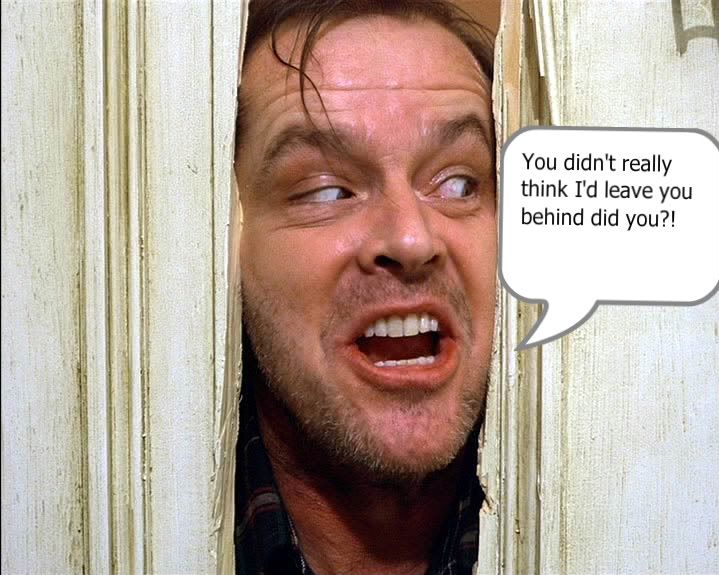 Your favorite online blog/website is back and better than ever!
No, the rumors are not true, I was not abducted by aliens,I did not join the military, nor did I come across a time traveling Dalorian....or did I? back180.com is back and is now working with Language Fiend, and kjones photo project.  Please visit these links and check out work from various arists.
Stay on the Ball.
 Stay updated on, UPDATES by registering and i will personally send you an email thanking you and advising you with whats new in town.<3
TELL ALL YOUR FRIENDS THIS IS THE "HIPPEST" PLACE TO BE.  Register ans stay updated with reality...
I'd like to use this space to give a shout out to my main source of INSPIRATION.
TODAY WE LIVE.
The Best piece of advice I can give you is to murder the desperation and resume the admiration.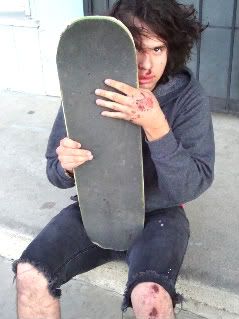 yours truley, Scum.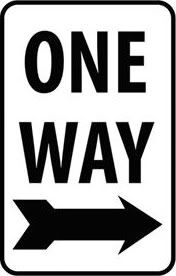 Don't stop here.  If you were planning on it, you'd burn in hell.  Please continue your tour of back180.webs.com by visiting the pages on the top right hand corner of the screen & REGISTER.